Great Sewing Room Cleanup Giveaway #4: Vintage Pinwheel Quilt Blocks
Update: This giveaway is now closed. The winner of the vintage pinwheel blocks is Portia Weed. Thanks to everyone who entered. We'll be posting more giveaways soon.
It's time for the fourth giveaway in The Great Sewing Room Cleanup: a set of forty-four 10-1/2″ vintage Pinwheel blocks, plus a section of quilt top with 12 more blocks — 56 blocks in all. Will you be the lucky winner?
To enter your name in the giveaway, just scroll down to the bottom of the post and leave a comment. The winner will be randomly chosen on Tuesday, August 8, from all the entries we receive. Good luck!
Here's a sampling of blocks from the giveaway:
The Story Behind the Blocks
I bought these blocks years ago as a completed quilt top. I thought the quilt was too busy with all the pinwheels right next to each other, and planned to remake them into a new quilt with white blocks alternating with the pinwheels, something like this: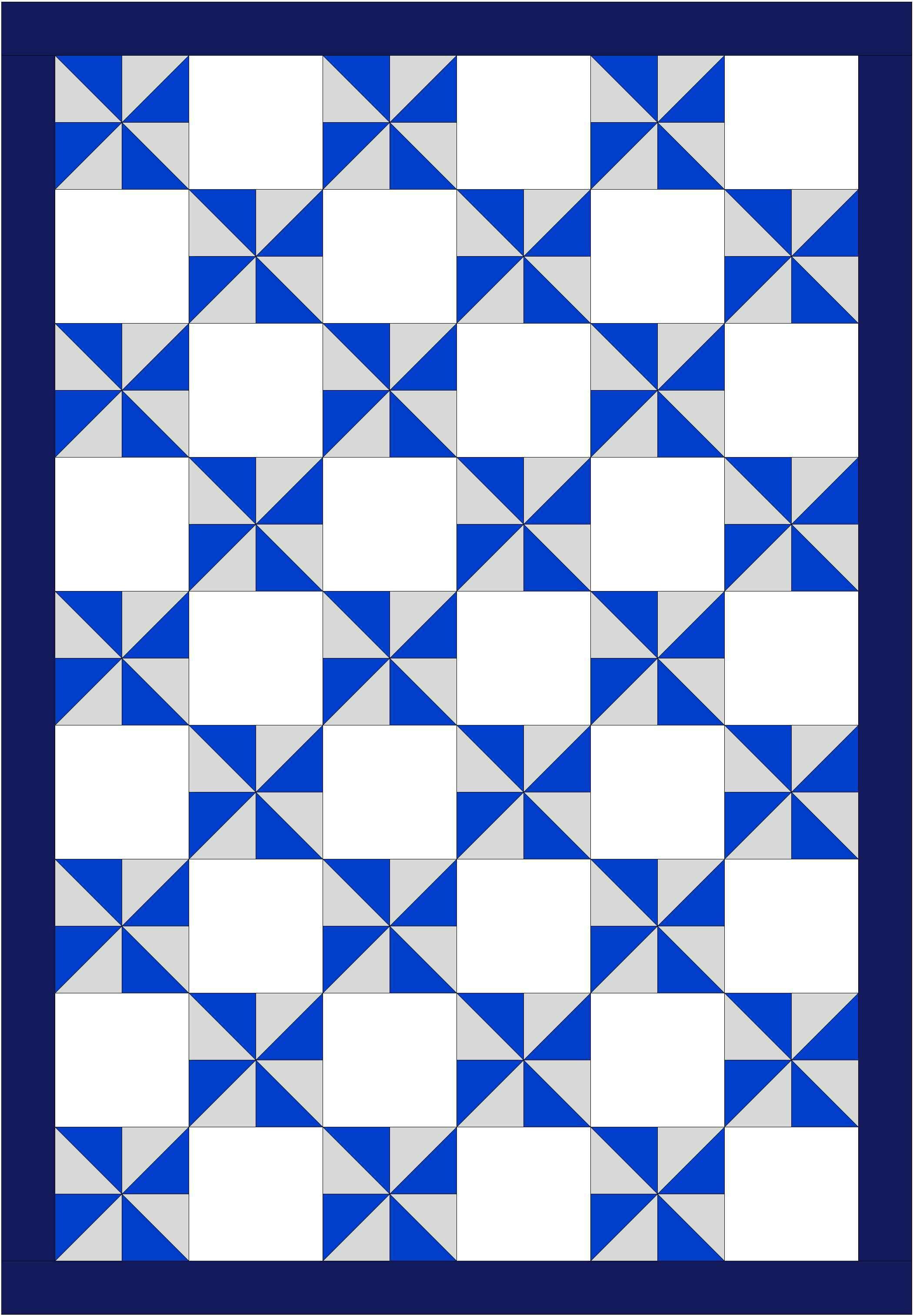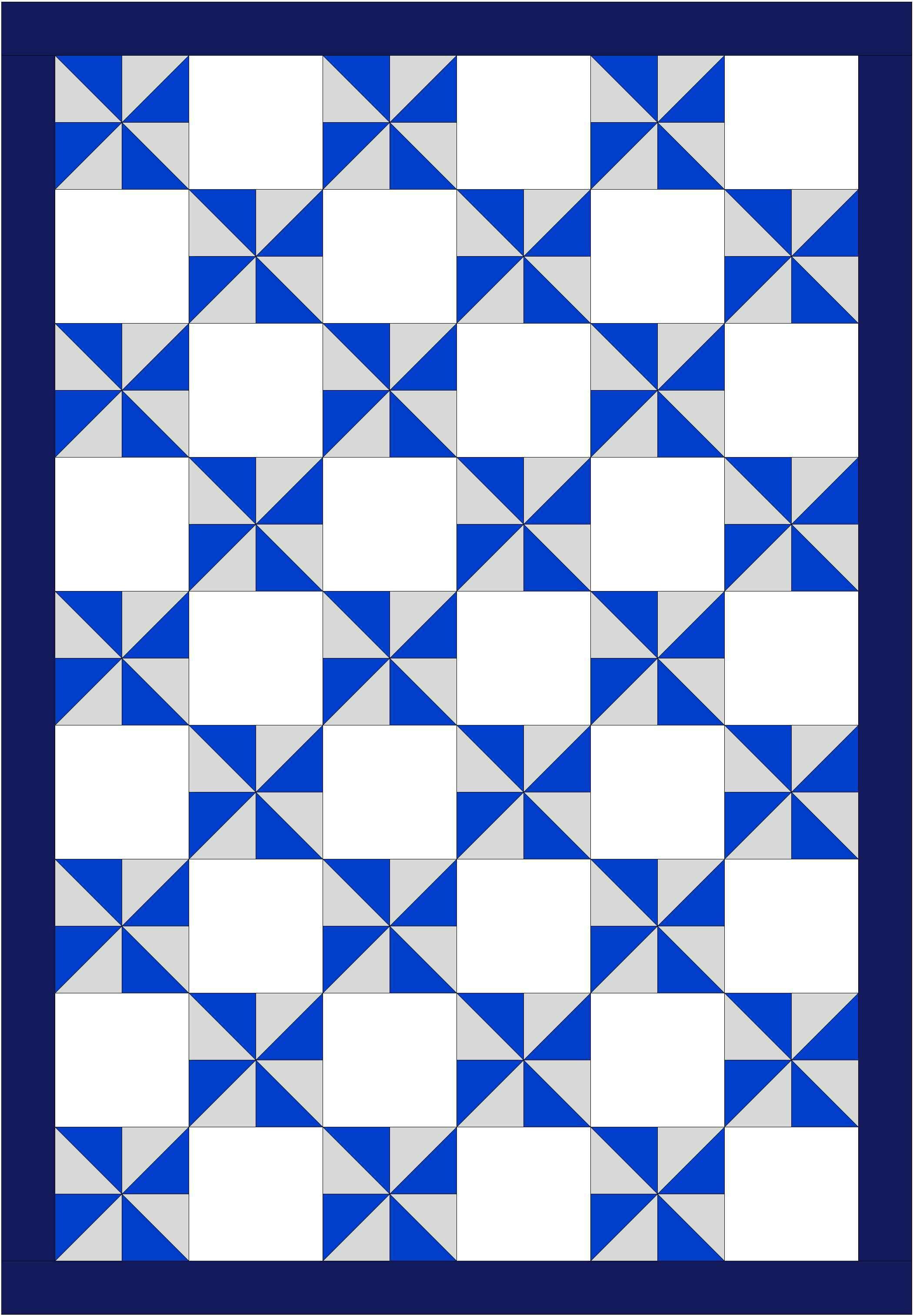 I used my seam ripper to pull apart most of the blocks, but other projects moved to the front of the list and this one never got done. My procrastination could be your gain, though. Most of the work of preparing the blocks has already been done. Only the last set of 12 need to be separated (and a few seams resewn where I mistakenly ripped seams I shouldn't have.)
Get Out Your Seam Ripper
These blocks are definitely vintage. A few of them have stains and little holes and frayed edges. You will need your seam ripper and a little ingenuity to square them up and finish them. But there's such history in the fabrics, the sewing, and even the flaws, that they will make a unique and irreplaceable quilt.
Good luck in the giveaway. If you don't win this time, we'll be giving away more blocks and other quilting goodies in the coming weeks.