The Great Sewing Room Cleanup Giveaway #6: Bears Paw and Pine Tree Quilt Blocks
Update: The giveaway is now closed. The winner is Susan C. of Nunday, NY.
It's round six of our quest to clean up our sewing room by giving you, Dear Reader, quilting goodies we know you'll love. That means one lucky New Quilters reader will get two sets of beautifully paper pieced blocks in Civil War reproduction fabrics: nine Bears Paw blocks and nine Pine Tree blocks.
Will you be the lucky winner?
To enter the giveaway, just scroll down and leave a comment on this post. (If you're a first-time commenter, your comment will go to our anti-spam filter to be approved, but don't worry — we check the filter daily to make sure we don't miss you.) The winner will be chosen randomly on Friday, October 20, from all the comments we receive.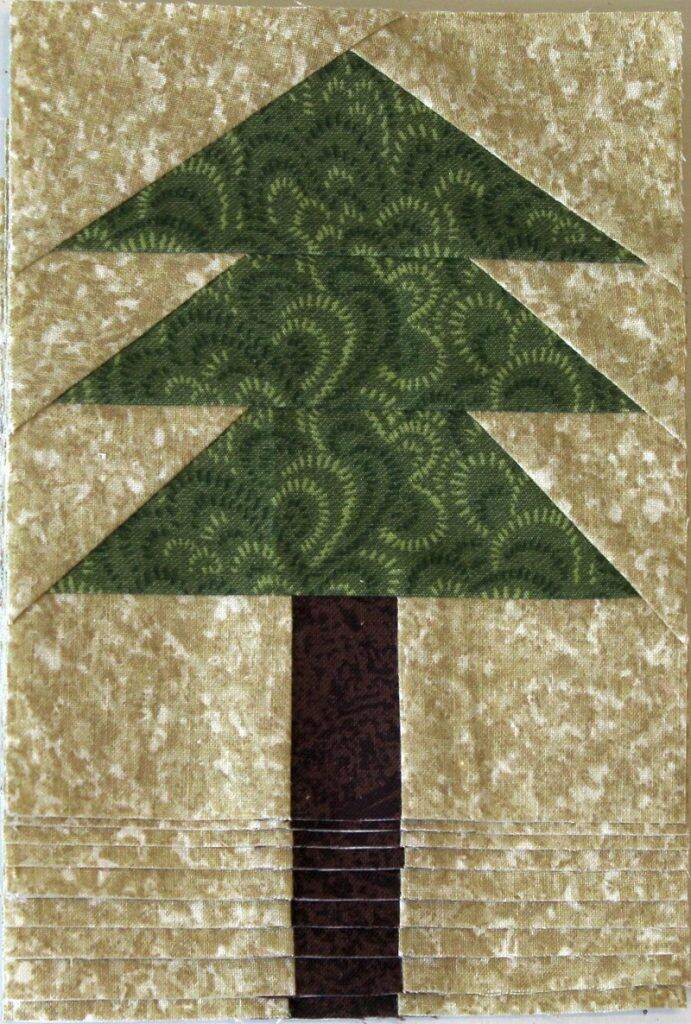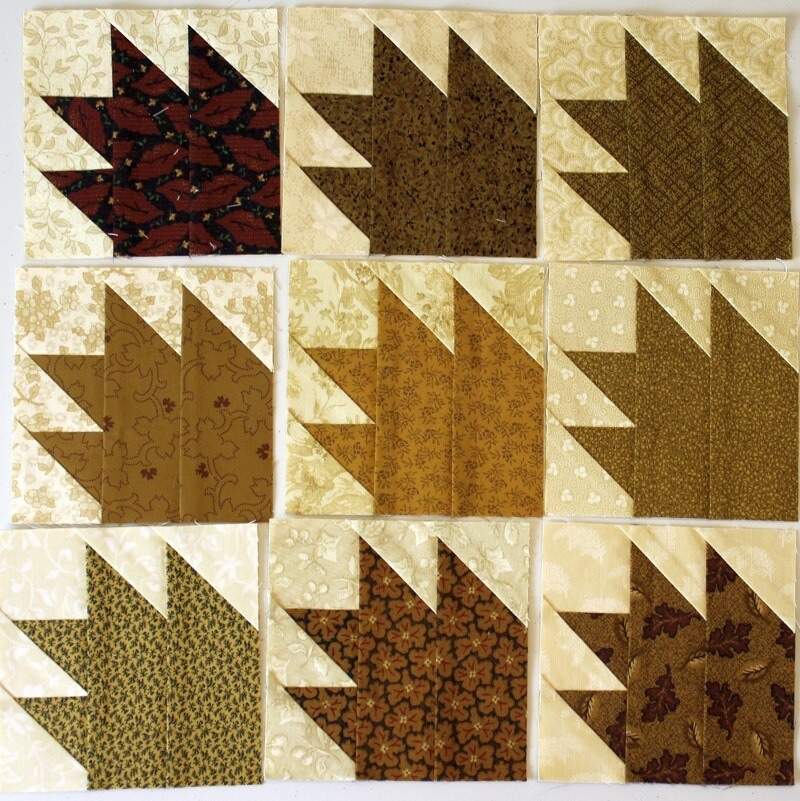 Good luck, and happy quilting!