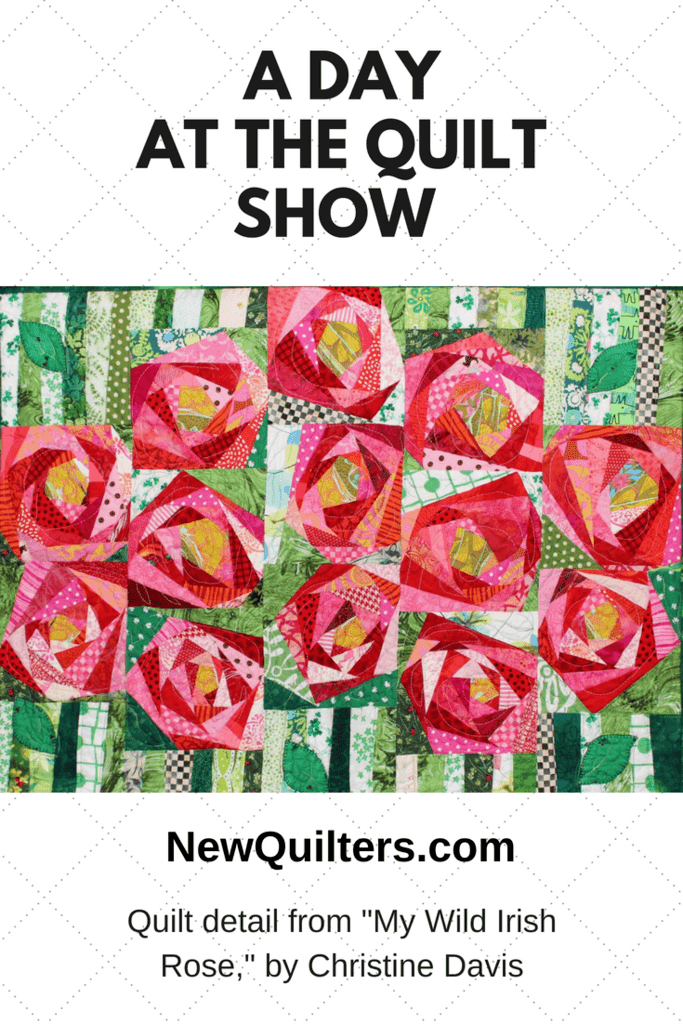 Every year in the middle of October, I visit the Pacific International Quilt Festival. Going to a large quilt show like this is like getting a concentrated shot of creative energy — and creative anxiety. There are dozens and dozens of fantastic quilts made by women around the world, and every single one of them is far more beautifully designed, precisely sewn, and elegantly embellished than anything I could do in a dozen lifetimes. I walk the show with a humbling awareness of how ordinary my quilting is, and how far from perfection my quilts are.
But the quilts! They're worth every humbling moment.
Here's a small sampling of the beauty on display. I'll be adding more quilts to this gallery as I have time to edit them.