Quilt Block Giveaway: Vintage Hand Applique Morning Glories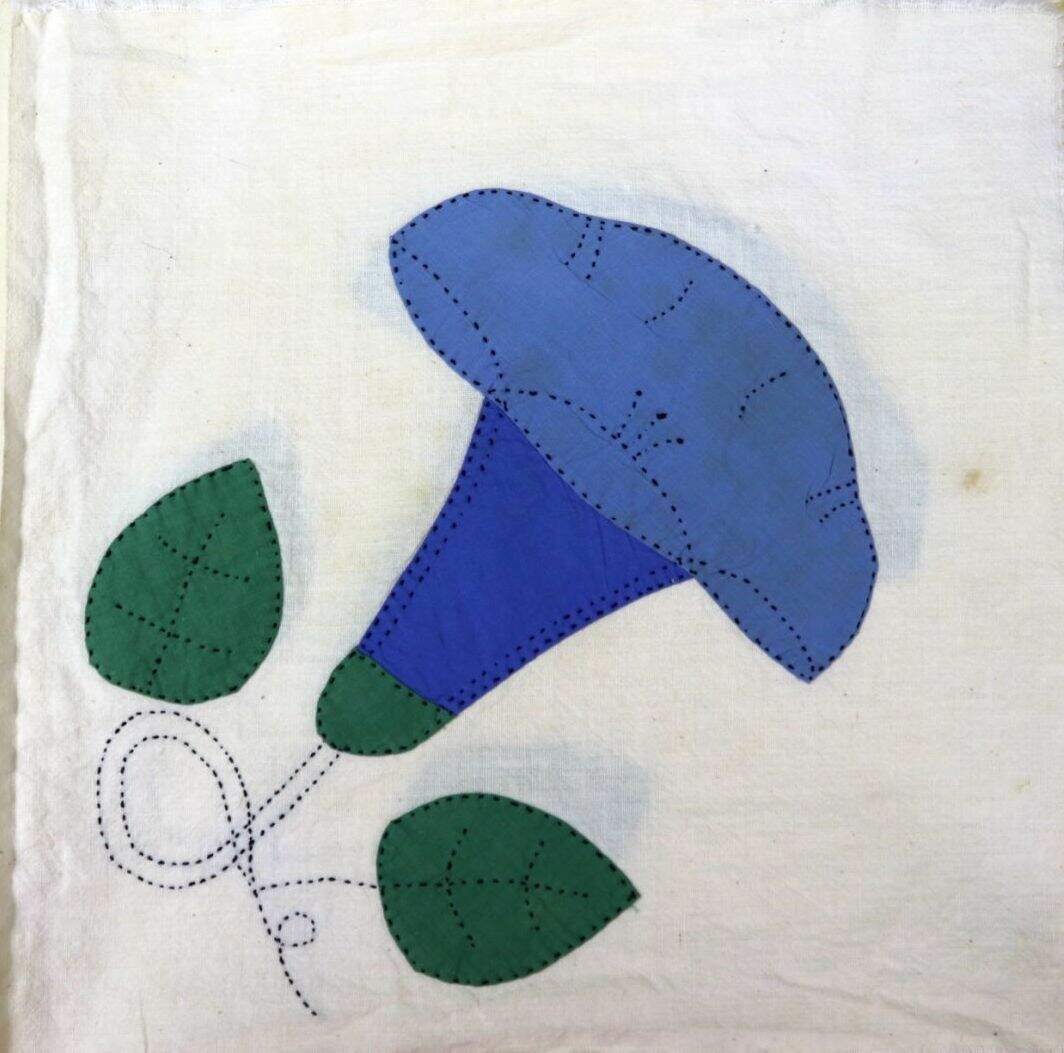 UPDATE: The giveaway is now closed. Thanks to all who entered, and stay tuned for more giveaways.
The great sewing room cleanup giveaway continues…
This week, we're giving away this one-of-a-kind set of twenty hand-appliqued Morning Glory blocks. These blocks came to us from a quilting friend who is moving and doesn't have enough room for all her goodies in her new sewing room.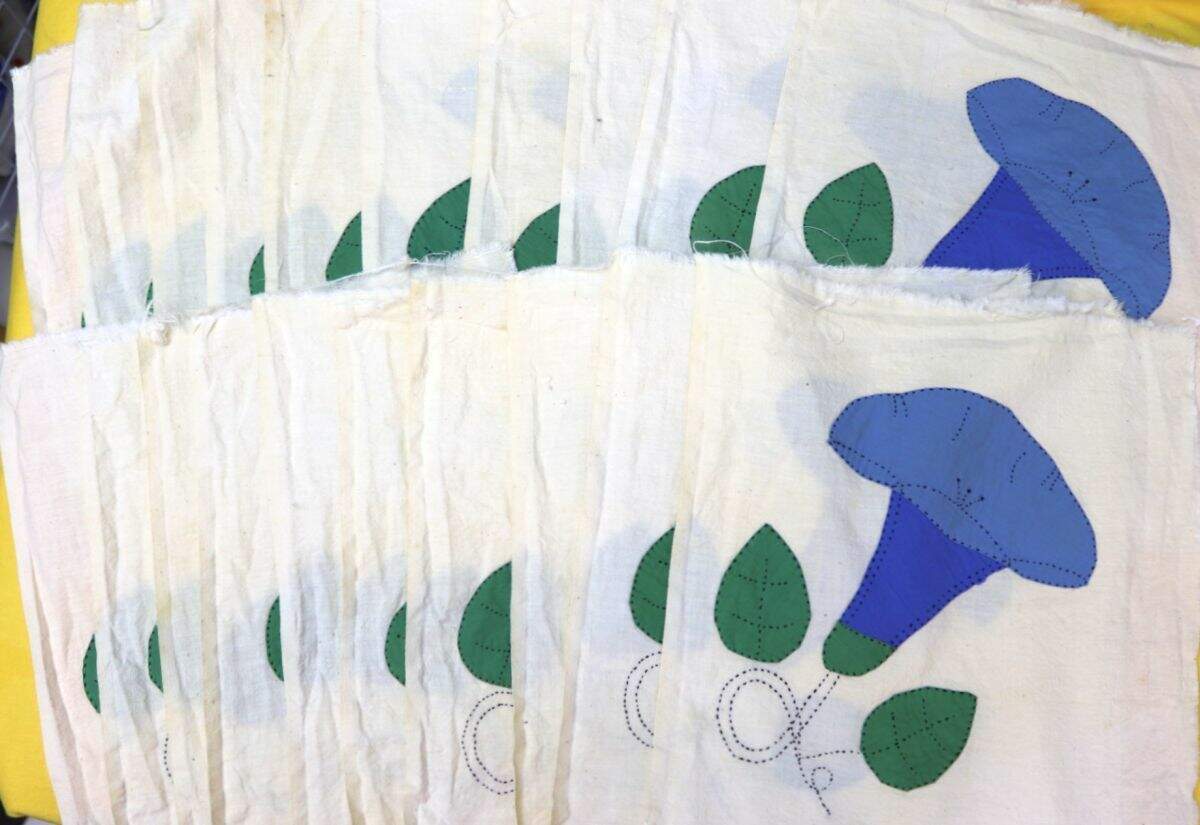 These vintage beauties are all identical, 12″-square blocks with morning glories stitched onto a muslin background. I won't guess exactly how old they are, but they have some raw edges that need trimming and some have small stains that add to their vintage charm. But hey, they're free!
One lucky blog subscriber will get these beautifully hand-stitched blocks. Will you be the winner?
How to Enter the Giveaway
To enter your name, just scroll down and post a comment on this post. (If this is your first time commenting, we will need to approve your comment before it appears. Please be patient — we're just trying to keep the spammers away.)
The winner will be chosen at random from all the entries received on Friday, August 3.
Good luck!