Log Cabin Quilt Pattern Gallery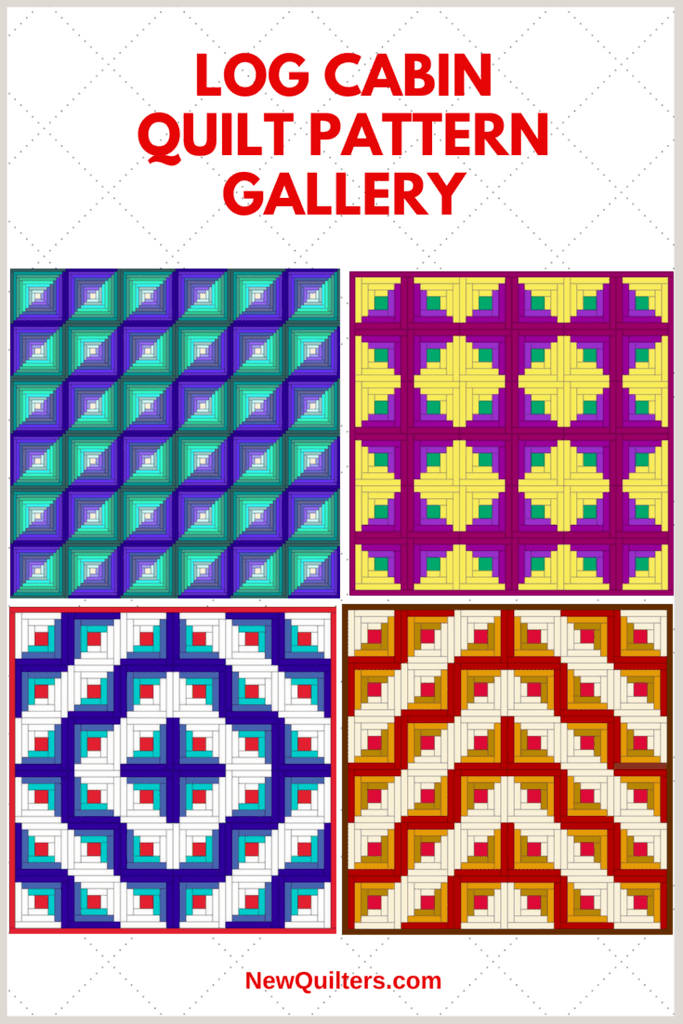 Here's some Log Cabin inspiration for you. Each of these patterns is made entirely from classic Log Cabin blocks. One of my quilting ambitions is to make every last one of these quilts before I hang up my sewing machine. How about you?
Click on any pattern to see the complete image in a larger size.