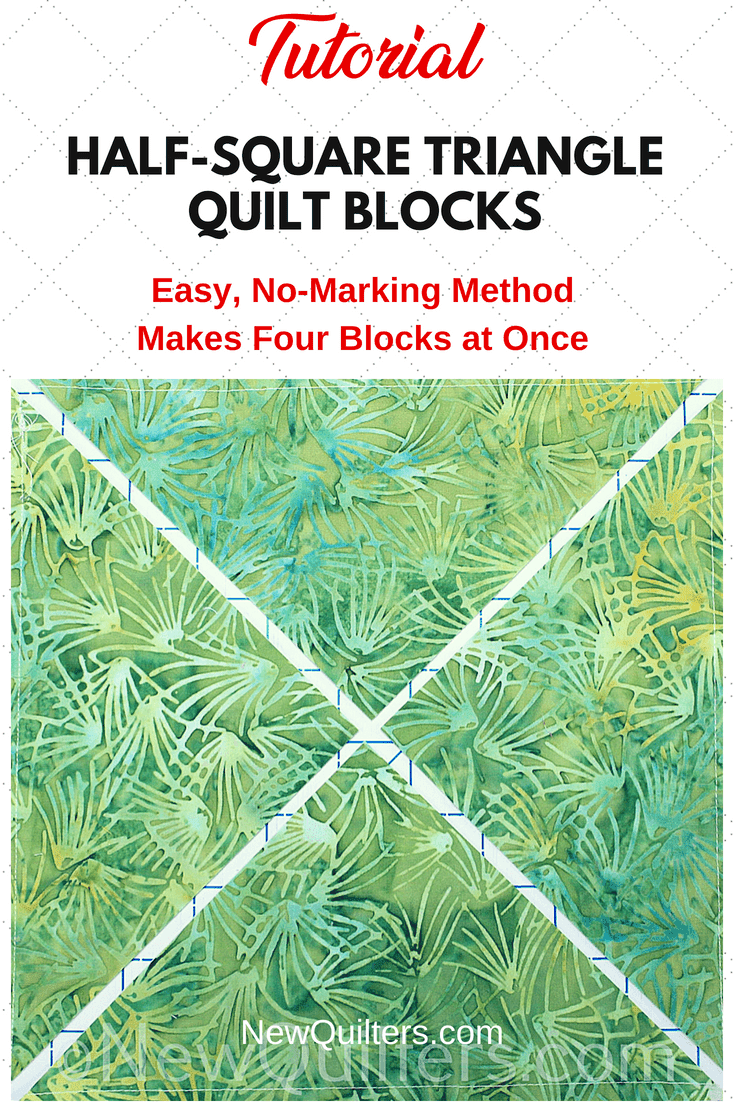 Here's a quick way to make four half-square triangle quilt blocks from two fabric squares.
Start with two same-size squares. Mine were 10″, the size square that comes in layer cake precut packages.
Lay the squares with right sides together. Carefully align the edges and corners.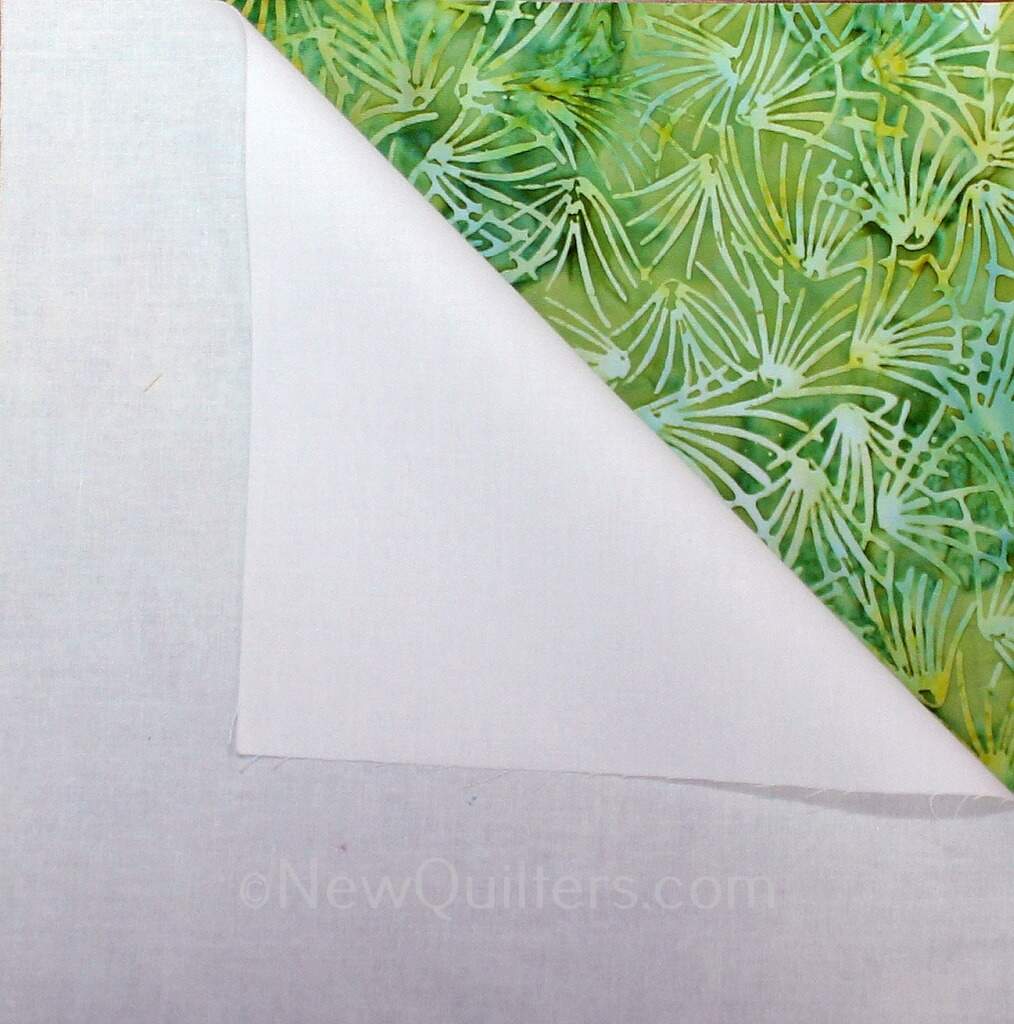 Sew all around the outside of the squares, using a scant 1/4 seam allowance.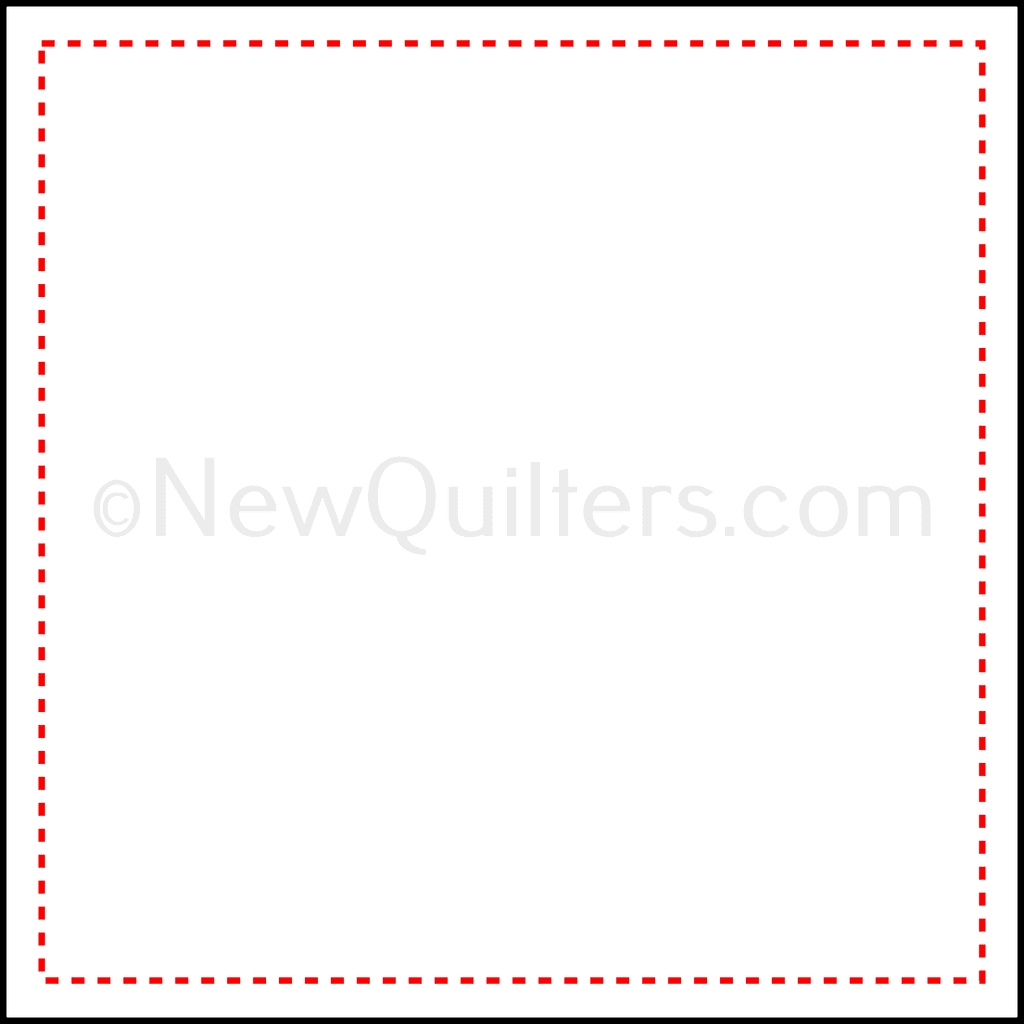 Use your rotary cutter and ruler to cut the squares in half diagonally in both directions.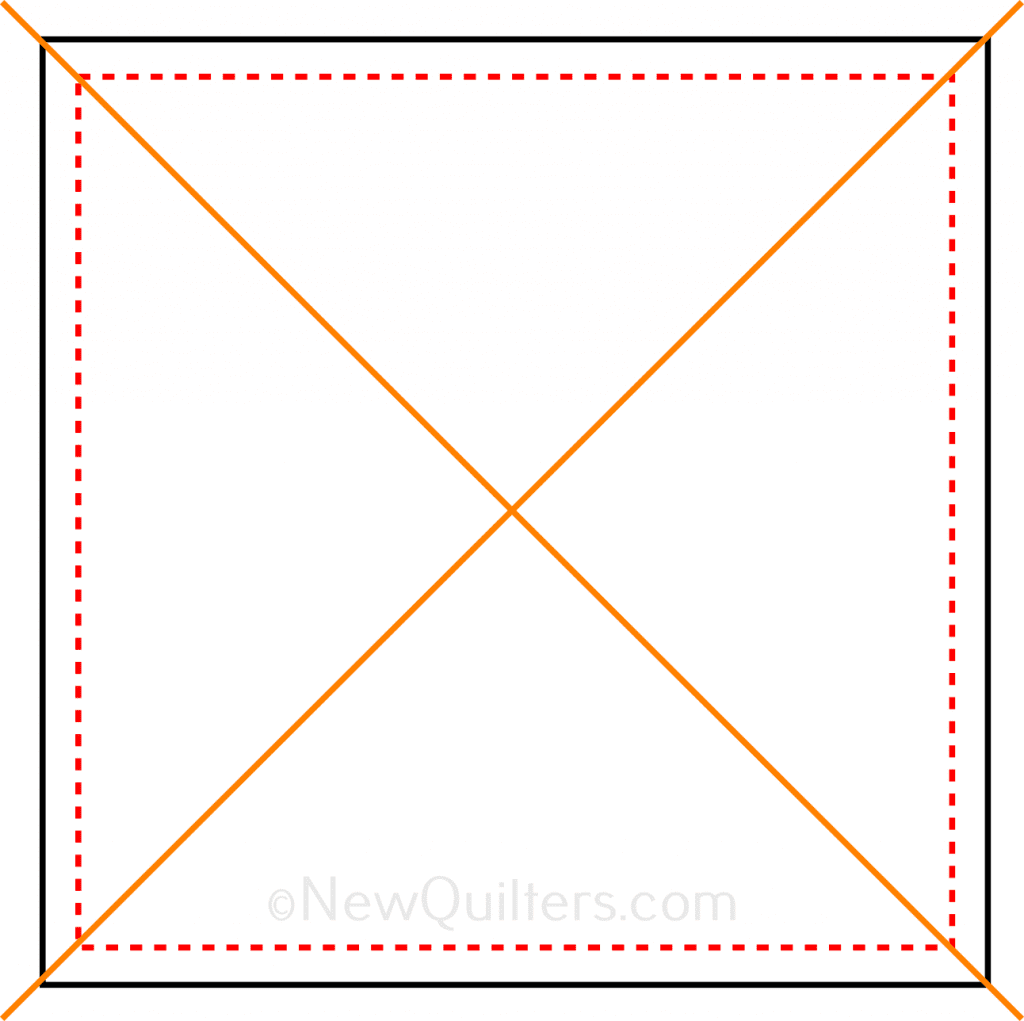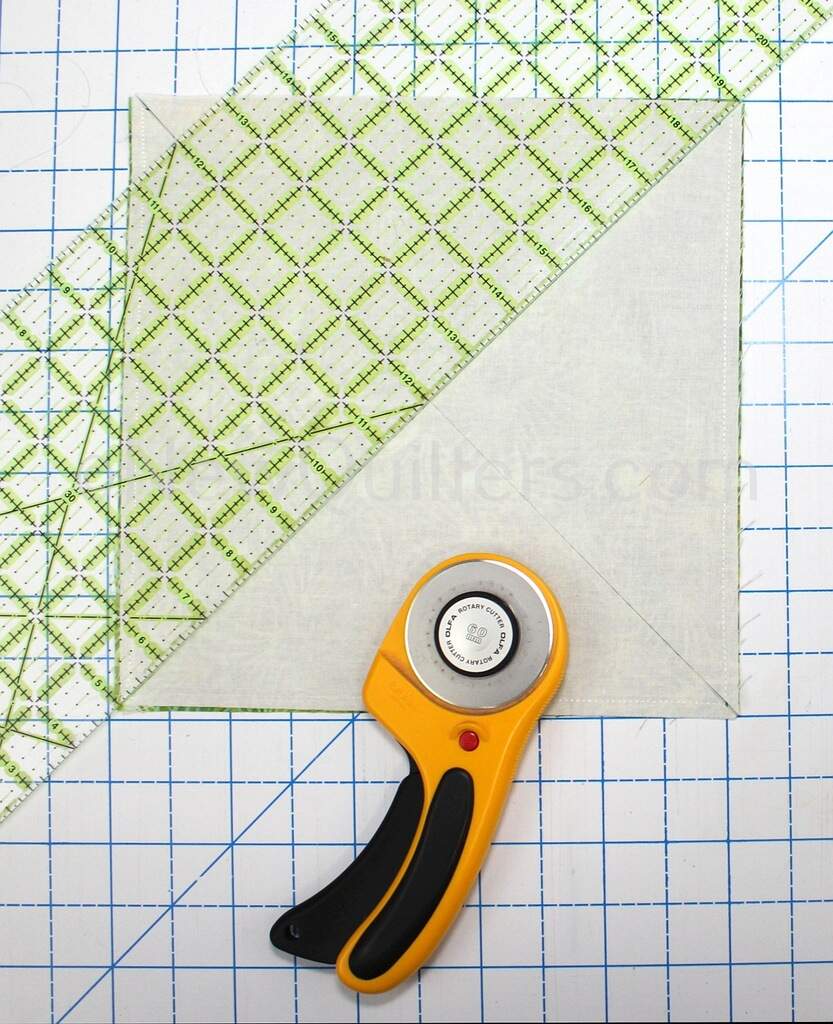 You will have four triangle blocks.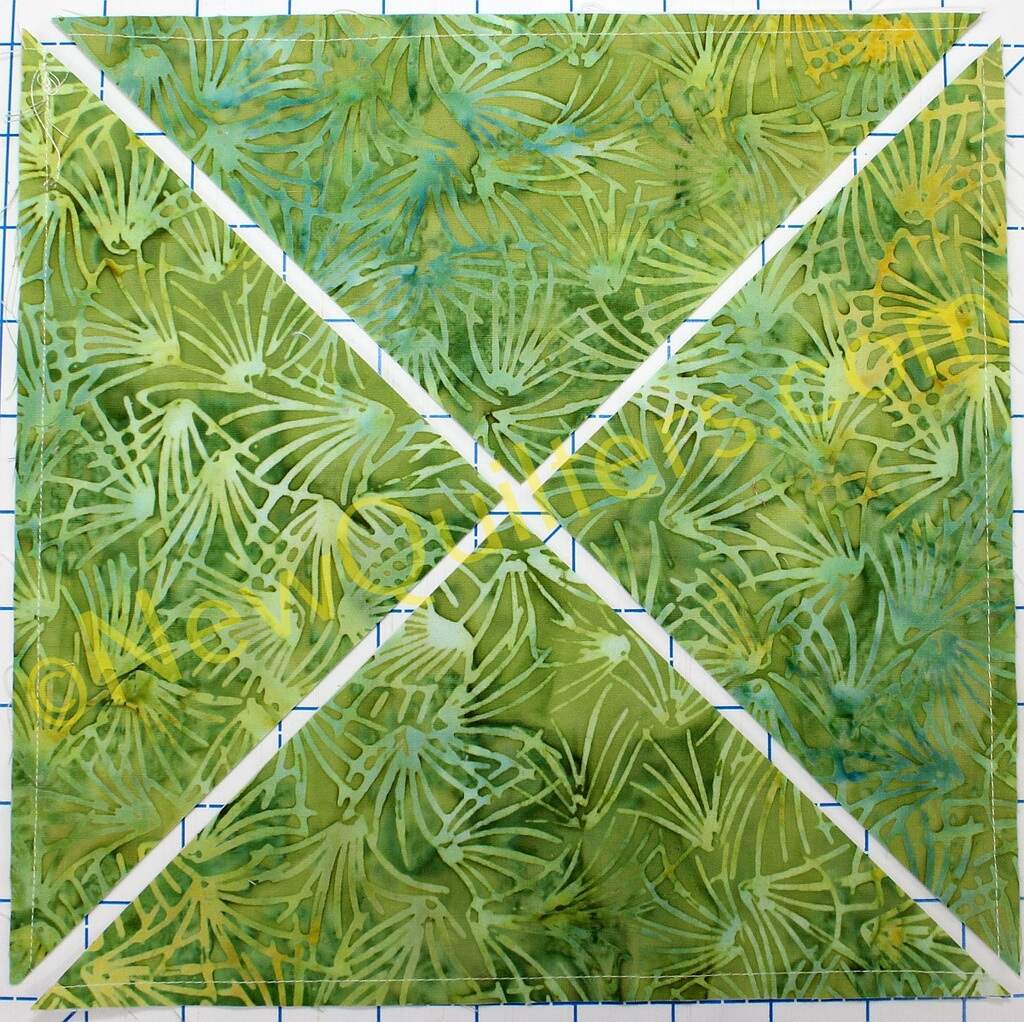 Press the seam allowances to the side of the darker fabric. You will get four identical triangle blocks with little tails at two corners.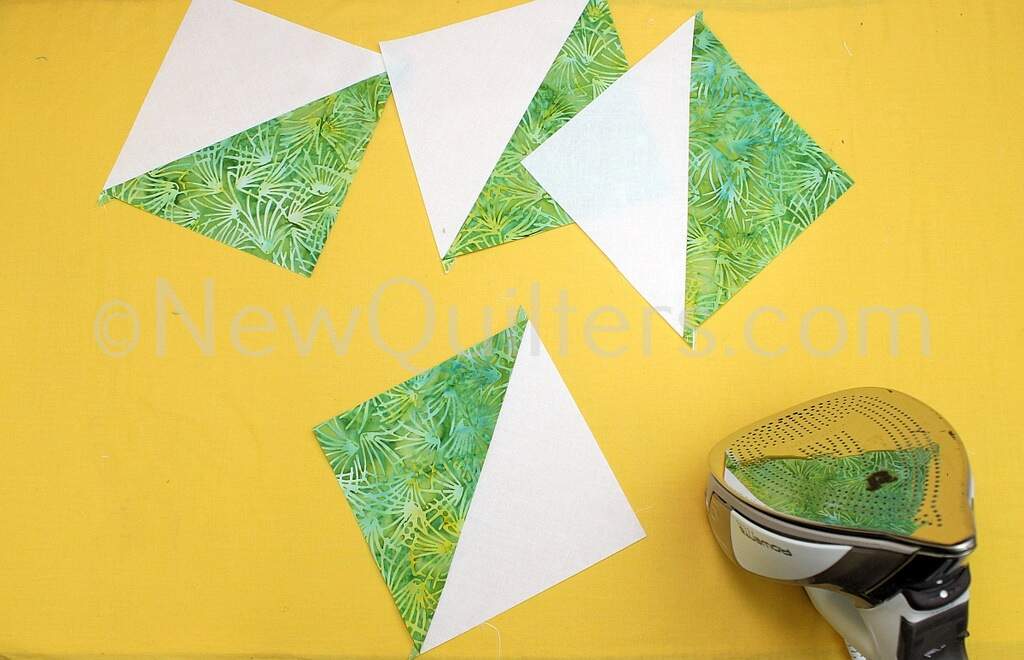 Use a square ruler (if you have one) to trim off the tails and if necessary, trim the block down to the exact size you want. My squares were 6-3/4″, so I trimmed them down to a more useful 6-1/2″.